Get Visible To Sell More
Make Your Website Sell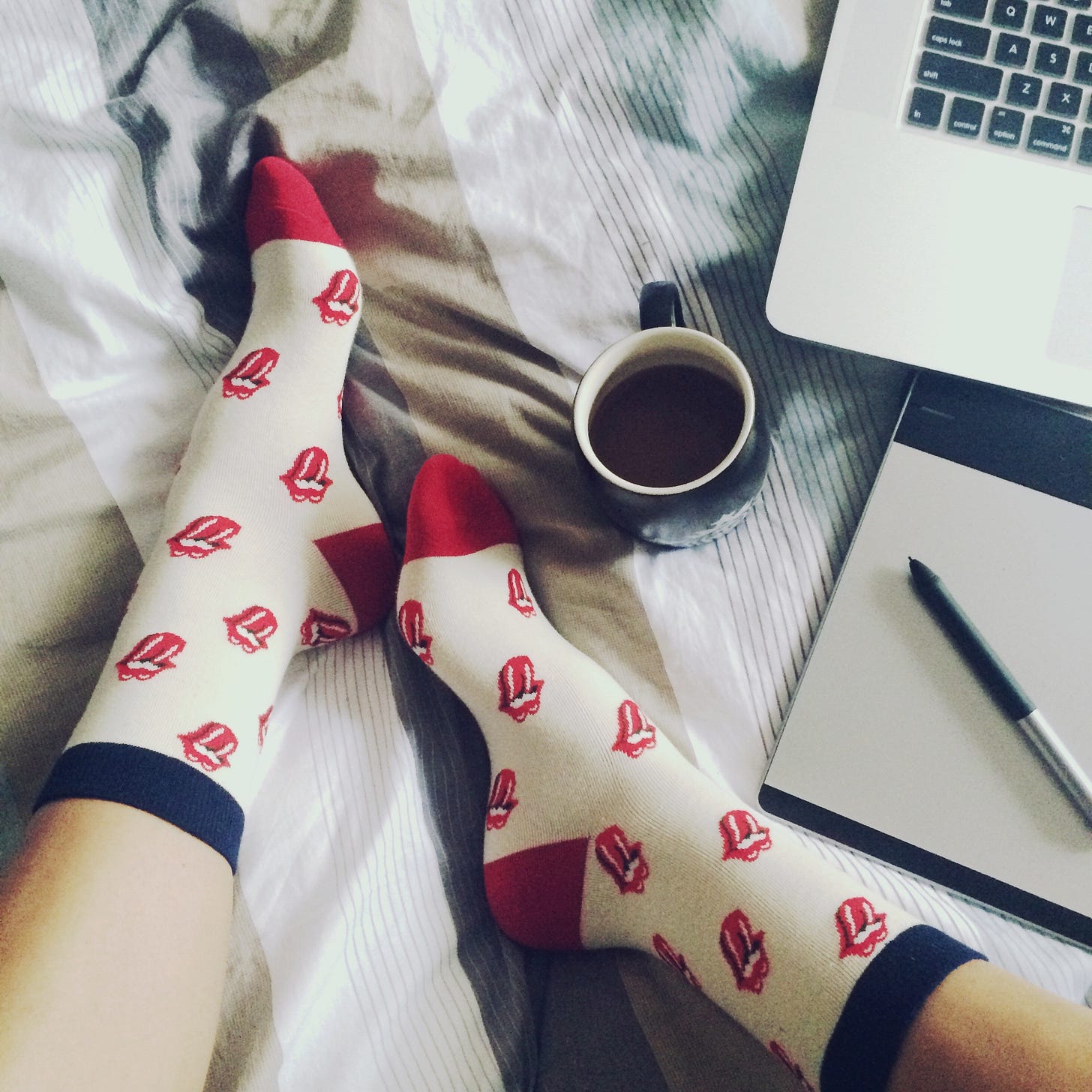 Over the past five years or so, writers have eschewed websites. Who needs a website, when you can create a Facebook or a LinkedIn page and have global social media behemoths promoting you for free?
Creating a website takes time, energy and money. Better to invest that money into advertising, right?
Things change. Suddenly author websites make way more sense. As John Donne pointed out: "… never send to know for whom the bells tolls; it tolls for thee." The bell tolled for writers relying on "benevolent" corporations.
Suddenly, a "free" Facebook or LinkedIn business page was as visible as a grain of sand on a beach. Facebook started charging for visibility; first a little, then an increasing amount. LinkedIn always charged.
Ditto Amazon. Initially Amazon ads were a wonderful investment. You could spend a dollar and get back five dollars in book sales. Then everyone started advertising, including the major publishers. The inevitable happened: self-publishing authors found themselves priced out of Amazon advertising.
Slowly writers looked on websites more favorably — after all, once you create it, a website keeps selling, whereas advertising stops the instant you stop paying.
What kind of website?
Do you need a website?
If you're just starting out as a writer or author, no. Websites take time and energy, so focus on writing. On the other hand, if you're a professional, then yes, you do need a website.
There are endless ways you can create a website; some ways are free. We won't go into your options for a site because it depends on the kind of site you want:
Want a one or two page quickie site? Use a template-based website builder like Squarespace or Wix;

Need a powerful website that will grow with you? Use WordPress: buy web hosting and install the WordPress script; the WordPress script is free. Most hosts today have one-click WordPress installs.
If you decide on WordPress, you've another challenge.
DIY or hire a designer? I won't get into the pros and cons of WordPress designers here, because our focus is on visibility, and making your website sell. Site design will help you to sell, but you need to know what you want. Designers are focused on the appearance of your website, rather than its function.
From now on, I'll be talking about making a WordPress website sell. However you can use the general ideas no matter what kind of site you have.
Basic WordPress functionality: plugins
We've been using my fresh-start name website as an example.
Whenever I set up a new WordPress site, I start with the basic plugins I want, because by using plugins, you can make WordPress do whatever you like.
The five plugins I installed first were:
I installed the plugins first, because they're essential. Your mileage may vary, of course.
Of those five plugins, MyBookTable and ThirstyAffiliate are sales-related; the others affect the site's basic functionality.
Next, it's time to think about the site's name, a tagline, and create a user/ author profile.
Basic WordPress functionality: name, tagline, and profile
Remember that you want to make your website sell.
So what will you call your website?
You can call it anything you like of course, but I suggest that you use your name, because… branding. Your ultimate aim, as a writer is to SELL your writing. (Don't worry, I'll repeat this many more times, because it's easy to become distracted, and forget.)
It's hard to brand anything. It takes time, and effort. So it's much easier to use a name which relates directly to you.
If you're selling your writing, then your clients will know you under that name forever. Using your own name establishes trust.
Are you self-publishing author? Then use your own name, with categories for any pen names you use. Or create a new website for each pen name. I ghostwrite for clients, and have several pen names for fiction. I don't do cross-promotion because it confuses Amazon's algorithm, so it makes sense to create a site for a pen name.
On my site, I chose the site title: Writer Angela Booth.
The tagline I chose was Word Magic. (A client once told me that I'd performed magic with their company newsletter.) Aim to keep your tagline relatively short — you're aiming for something memorable.
And finally, fill in your profile. On a WordPress site, go to the Dashboard, then look down the left sidebar until you find Users. You'll see a table with user names and roles. Click on your name, and edit the profile. There's lots of stuff to fill in, including your social media profile URLs.
Backend and front end of your website: your sales depend on both
Often when I consult with writers to help them to make sales, they complain about working with the backend of their site. Is it really necessary? Yes, it is, and we've only scratched the surface of site backend management so far.
Important: your attention to your site's backstage area helps you to become more visible, and to make sales.
So follow along, and we'll put in just a little effort which will pay off in a big way, over time. Onward… :-)
Did you enjoy this post? Feel free to share it.